Greased Pig Race
Saturday, July 13th @ 5:30 pm

-

7:30 pm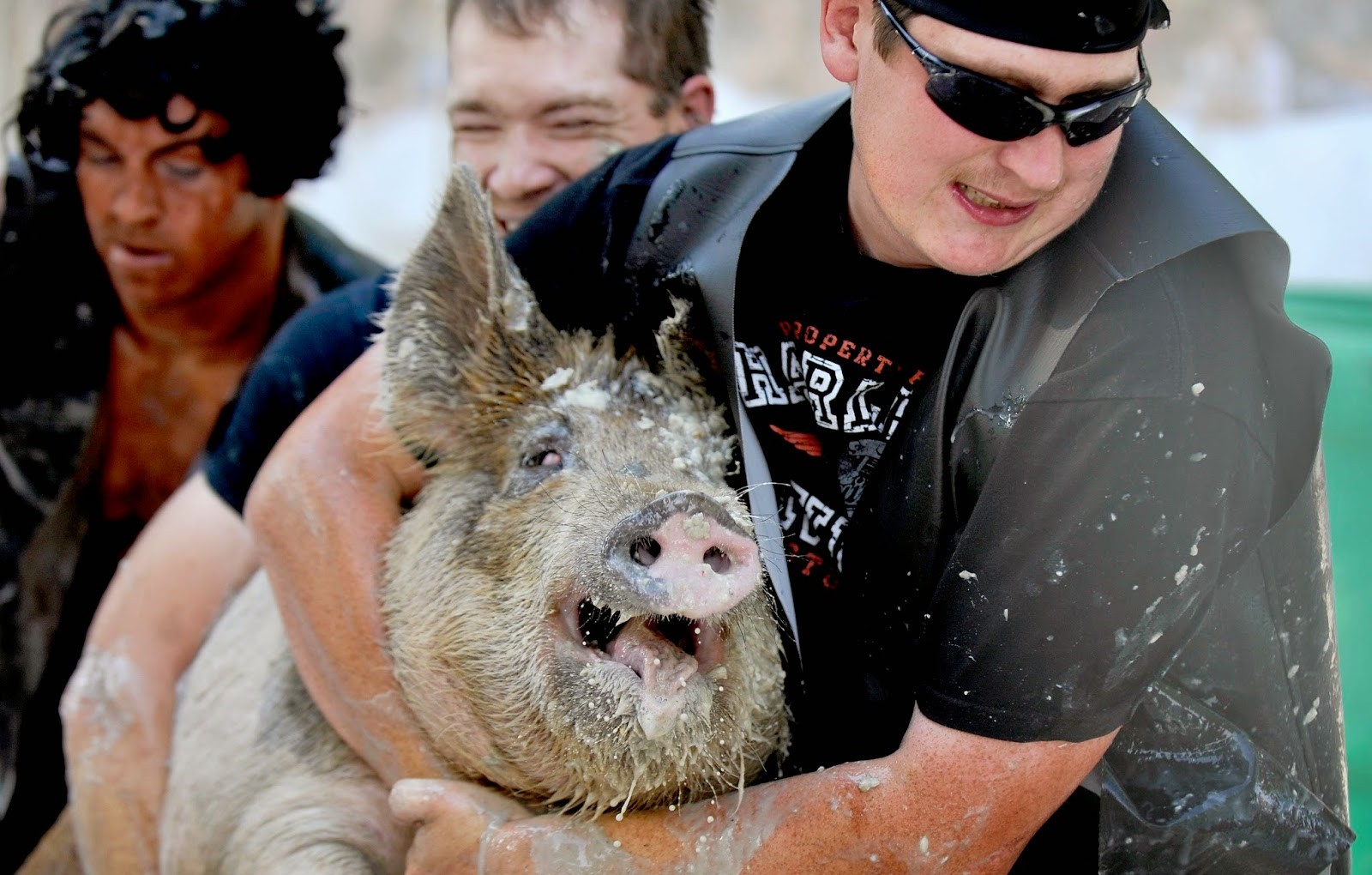 Awesome photo by Hannah Potes/Billings Gazette
2018 Greased Pig Race
Get your costumes ready for the Homesteader Days 5th Annual Greased Pig Race on Saturday, July 13, 2019! Teams must be registered by Saturday, July 13th at 2pm to qualify for pre-registration entry fee. Late registration is open from 2-4 pm. Late entry fee is $150 Adult / $75 Junior. We will take the first ten teams to register for both adult and youth divisions. All teams must be made up of four people, and are required to have one female on the team. All participants under the age of 18 will require parental consent on the waiver form. Calcutta will begin at 5:30 pm, followed by several hours of dirty, greasy fun! The winner is guaranteed $500. There will also be an additional cash prize for the BEST COSTUME. Don't miss out on this classic event!
Event Details
Date: Saturday, July 13, 2019
Pre-registration until 2pm July 13th; Late registration 2-4pm
Calcutta: 5:30 pm
Event Start: Directly following Calcutta
Cost: Preregistration $100 Adult / $50 Junior; Late Registration $150 Adult / $75 Junior
Team: Four person teams with at least 1 female
Prizes: Winner guaranteed $500. Additional cash prize for costume contest!!!!
---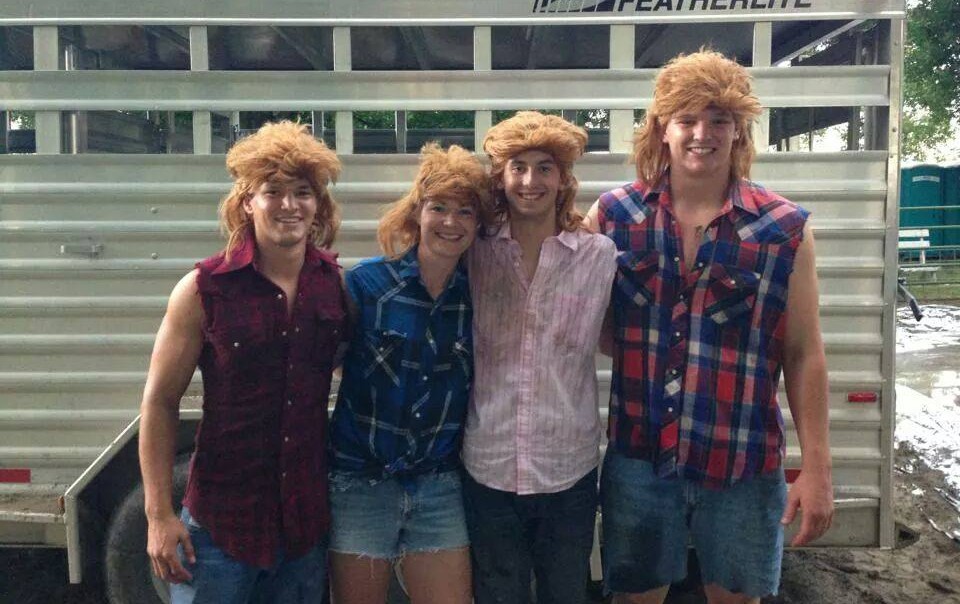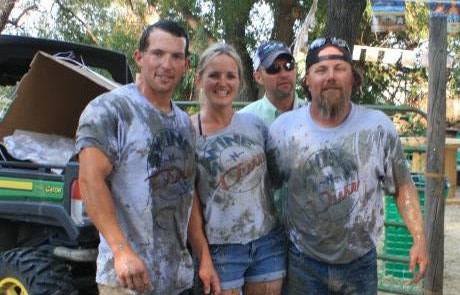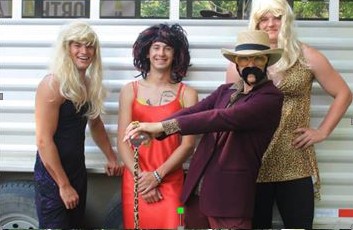 Share