Outdoor Concert
July 14 @ 5:00 pm

-

July 15 @ 1:00 am

$40.00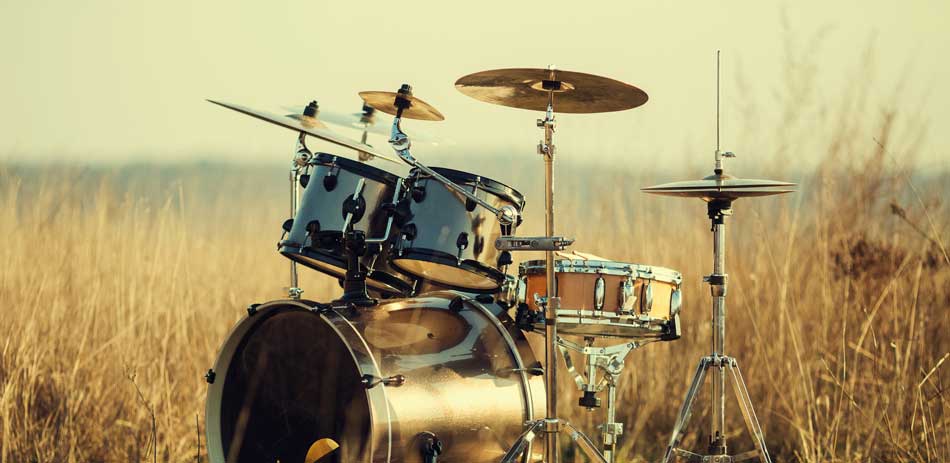 ---
Outdoor Concert
The 59th Annual Homesteader Days will kick off the evening of July 14th, 2023 with the Outdoor Concert. Gates open at 5:00 pm. The first act will start at 6:30 pm, followed by the second act at 8:00 pm. The concert will be held the 7-acre Homesteader Park. There is lots of room, plenty of shade trees, and a park full of nice folks. Bring your own lawn chairs.
Schedule of Events
– 4:30 pm: Gates Open
– 6:30 pm: First Act
– 8:00 pm: Second Act
– 10:00 pm: The Bucky Beavers Groundgrippers
– Food and drinks available on grounds
– Beer gardens open until 1:00am
– No coolers please!
– NO re-entry!
---
Ticket Information
Advanced tickets go on sale in May. They can be Purchased Online thru July 6th for $40.00 plus a $2.50 processing fee. Tickets can be picked up at the "Will Call" on concert day. They can also be purchased for $40 at all Shipton's Big R – Billings, R & R Trading – Huntley, and Project Merc – Worden. On July 7th, Concert Day, tickets are $45 at all physical locations and are available for cash or credit card purchase (plus processing fee) at "Will Call." Kids 6 and under get in free. NO re-entry!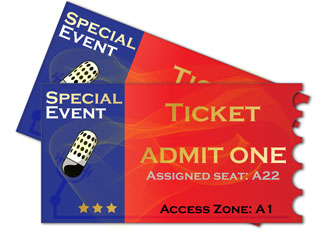 ---
2022 Concert: Joe Nichols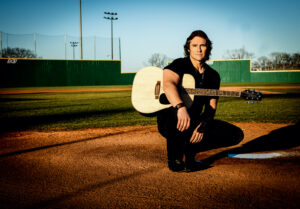 Website: www.joenichols.com
Joe Nichols has been a mainstay of country music for two decades, bridging the gap between the genre's old-school roots and contemporary era. He's a 21st century traditionalist — an artist who's both timely and timeless, racking up a half-dozen Number 1 singles and ten Top 10 hits with a sound that honors his heroes. From his first radio smash, 2002's "The Impossible," to 2021's Home Run," Nichols has proudly done things his own way, blurring the boundaries between country music's past and present along the way.
It's an approach that has earned Nichols multi-platinum success, three Grammy nominations, a CMA award, an ACM trophy, and — perhaps most importantly — the support of his idols. He still remembers the day he received a letter from Buck Owens, who passed away the same week his message arrived in Nichols' mailbox.
The two had previously crossed paths in Bakersfield, California, where Owens complimented Nichols on his classic sound… and gave him some good-natured teasing about the length of his hair.
"He wrote me the day before he died," remembers Nichols, who was still riding high on the success of his gold-selling fourth album, III, and its chart-topping single "Tequila Makes Her Clothes Fall Off." "It was so nice of him to do that. He said, 'I'm really proud of you. I love the way you're keeping it country. And thank you for cutting that daggum hair!' An honor like that is irreplaceable. It's got nothing to do with winning awards or having your songs on the radio. It's much more than that. It's the kind of thing you pass down to your grandkids."
For Nichols — an Arkansas native who grew up listening to icons like George Strait, Merle Haggard, George Jones, and Buck Owens — keeping things country has been raditionalist country and modern twang with follow-up records like Real Things…
---
2022 Concert: Billy Dean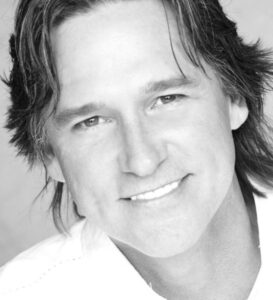 Website: www.billydean.com
Born in the small town of Quincy, Florida, Billy Dean started his music career at the age of eight, singing with his father's band, the Country Rocks. After touring the Gulf Coast circuit in his late teens and early twenties, Billy's first big break came in 1988 when he won Best Male Vocalist on Star Search, hosted by Ed McMahon. His success on the show led to signing with Capitol Records and the release of his debut album Young Man in 1990. Buoyed by the singles "Only Here for a Little While" and "Somewhere in My Broken Heart," Young Man became Billy's first of many Gold records.
His second and third albums, Billy Dean and Fire in the Dark, were also certified as Gold Records and featured the Billboard-charting singles, "You Don't Count the Cost," "Only the Wind," "Billy the Kid," "If There Hadn't Been You," "Tryin' to Find a Fire in the Dark," "I Wanna Take Care of You," "I'm Not Built That Way" and more.
Over the course of his 25+ year career, Billy has released 11 albums and has been recognized with several awards and nominations. In 1992, he was nominated for a Grammy for Song of the Year for "Somewhere in My Broken Heart," which went on to win Song of the Year at the American Country Music Awards. That same year, Billy was named Top New Male Vocalist of the Year at the Academy of Country Music awards and nominated by the Country Music Association for the Horizon Award. Four years later, Billy won a Grammy for Amazing Grace, A Country Tribute to Gospel, an album featuring Martina McBride, Allison Krauss, the Charlie Daniels Band and others. In 2017, Billy was inducted as a member of the Florida Artist Hall of Fame.
A modern-day American Troubadour, Billy Dean has performed and toured with some of the industry's biggest country music stars including the Judds, Kenny Rogers, Clint Black, Alan Jackson, Wynonna Judd and others.
After making a home in Nashville for decades, Billy has returned to his Florida roots and now lives in Quincy with his wife, Stephanie. Billy continues to perform and write – doing what he does best – telling the stories that have become the soundtrack of our lives.
---
The Bucky Beaver Ground Grippers


Website: http://buckybeaverband.com/